It's good to be alive.
My first EP, I Am Alive will be out on May 20.
Let's get intergalactically groovy.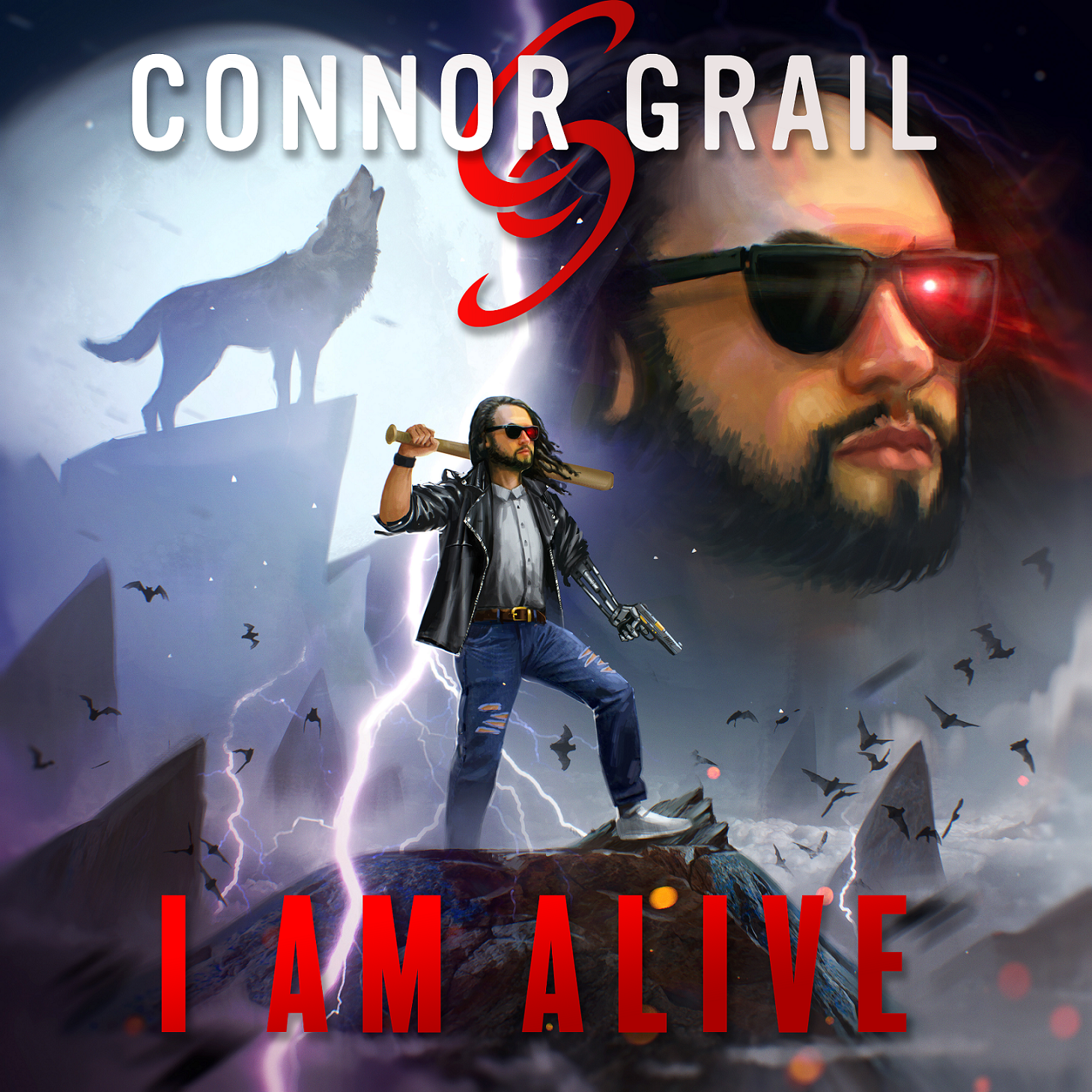 ---
Special thanks to YakovlevArt right here on Newgrounds for the album cover, he did a great job! Check out some more of his stuff here: http://yakovlevart.newgrounds.com/
Stay tuned for the EP on May 20, and a single/video next week.